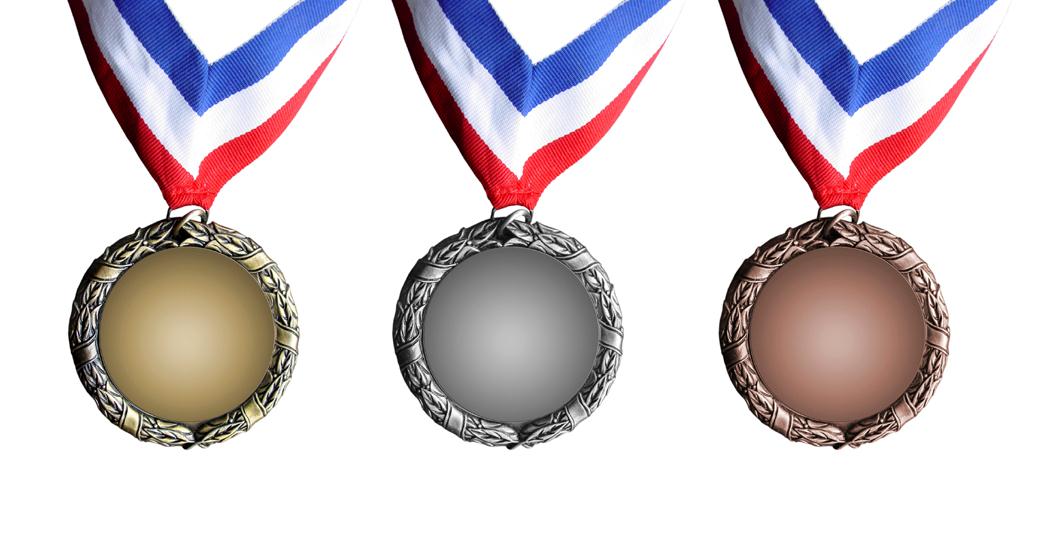 Since the opening ceremonies for the London 2012 Summer Games began on Friday, July 27, 2012, Marla Cilley (aka The Flylady) has been encouraging her followers to participate in a few events of their own.
According to her website, she "established the FlyLady De-Clutter Games that will be full of challenge events, supportive words, testimonials, bonus events and so much fun.  We are going to spend the next 16 days getting that clutter out of your homes and celebrating every day with claiming our medals!"
Although we were away from home when these events commenced, now that we are recovered from our vacation, I decided to join in. I started with Day One. We are pretty much clutter-free around here, between being 'The Declutter Lady' and having moved four times in two years, so the De-Clutter Games for days one through four went fairly quickly.
Then I wobbled.
The Day Five event was focused on my closet. Now, my closet too is not really cluttered. But, you see, the tasks assigned were to "grab all the [clothing items] that do not fit you any longer or that you do not like" and get them out. This was a tuffy for me on a couple of levels.
First of all, unlike many of my sisterhood, I do not like shopping for clothes.  I don't like to try on clothes. I don't like to spend money on clothes. I'd rather buy books or knitting supplies.
Second, I'm "petite" in height, but not exactly petite in width (I've been trying to lose these last ten pounds for 22 years, since my youngest was born). For some reason, the clothing industry has decided that the bigger your waist is, the taller you must be! It's very difficult to find clothes that fit well.
Third, I don't know what looks good on me. I came home with a couple of things that I thought looked pretty nice, despite my "challenges." My dear husband, who is wonderfully honest, thought they looked pretty nice, too, but, well, just…not quite. And he was right.
The Flylady, is a loving, but stern, coach: "…if they don't fit you should not wear them and if the clothing is not blessing you then it needs to bless someone else…" and "Yes, you may have paid good money for them but if they don't fit or you don't wear them then all they are doing is taking up prime closet space for the clothes you love. This is exactly how we end up with piles in our bedroom or pulling clothes out of a laundry basket to wear."
I emptied 18 hangers today. I am taking a number of items to donate so that another woman can be "blessed"  and now have room in my closet for things better "suited" (sorry about the pun!) to who I am right now. So, that "slight wobble" didn't cost me my gold…
Are you a medalist when it comes to decluttering?
Brenda Spandrio, The Declutter Lady